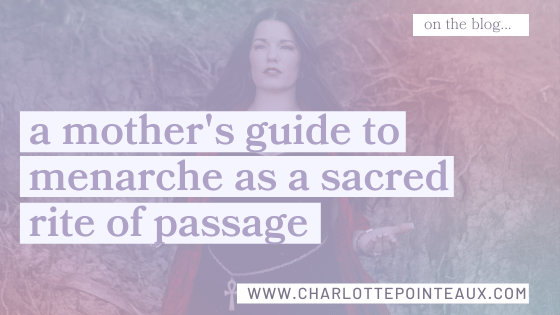 Empowering people through their very first period, their Menarche rite of passage is very special, powerful work that I love to do in my First Moon Circles, and Facilitator Training.
I spoke with Donna Raymond on Wild Flow Podcast in episode 20 because she is someone who is equally passionate about this work. Donna recently celebrated her eldest daughter's Menarche in a stunning ceremony, and has written a book for Mothers so that they can guide their own children through such a pivotal time.
We spoke about 
The importance of Menarche in a young woman's life,
The connection to blood and cyclic wisdom, lineage and personal power.
We also share about the beautiful content that Donna has created for her first book, 'Maiden – A Mother's Guide to Puberty and Menarche as a Sacred Rite of Passage'
LISTEN NOW
About Donna
Donna Raymond is a Sacred Feminine educator and mentor, visionary creative, author, modern mystic, ceremonialist, and mother of 4 residing in the quaint rainforest village of Kuranda in North Queensland Australia.
Over the past decade she has created and facilitated hundred's of women's circles, workshops, ceremonies, transformational healing journeys as well as online courses and facilitator training and Wisdom Keeper apprenticeships through her Wise Wombman Wisdom School which serves as a platform to educate, empower and inspire change in the world.
Connect With Donna and buy her book at:
www.instagram.com/wise_wombman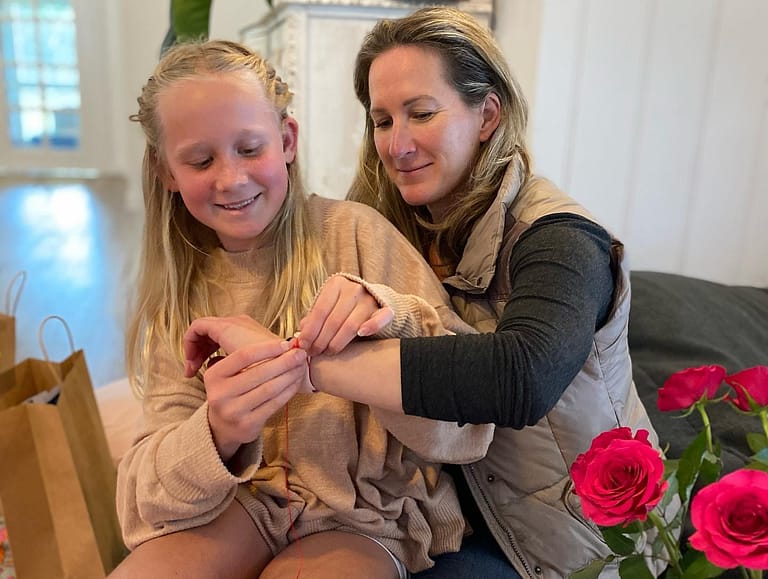 Connect With Charlotte
with love