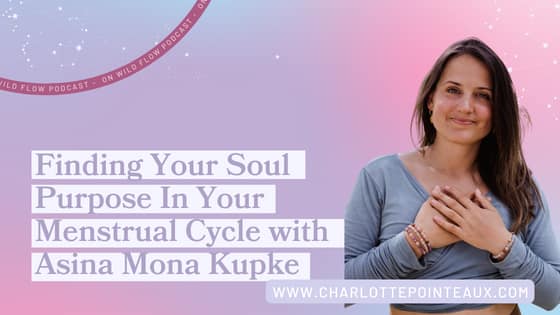 In episode 71 of Wild Flow Podcast I'm chatting with Asina Mona Kupke all about reconnecting to your cyclical nature to tap into your soul's purpose through the phases of your menstrual cycle, your intuition and working with crystals. We wandered through a delicious conversation which moved through:
How to choose crystal jewellery to support the phases of the menstrual cycle and inner child healing,
What the soul purpose is, and how the soul expresses itself,
How you know you can hear its your soul talking versus your ego,
How your soul voice might change across the phases of your menstrual cycle,
Tools to cultivate a clean, high vibrational vessel in body and mind, so you can tap into the callings of your soul, and come into more alignment with your soul's purpose, and
How Asina's soul is calling her to relocate across the world to transform and let go of some parts of her work to create space for the new to come through! Watch this space!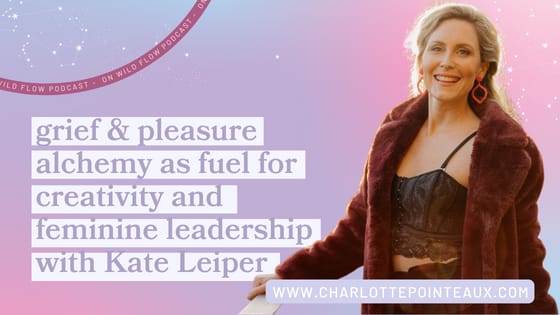 My guest on the new episode of Wild Flow podcast and our grief guide is a woman I had the absolute pleasure of being guided, held and introduced to the embodied experience of pleasure at a time I was knee-deep in motherhood and re-discovering myself as a mother of three, back in 2020, and needing to come home to myself on the other side of a big personal transformation. Allow me to introduce you to Kate Leiper.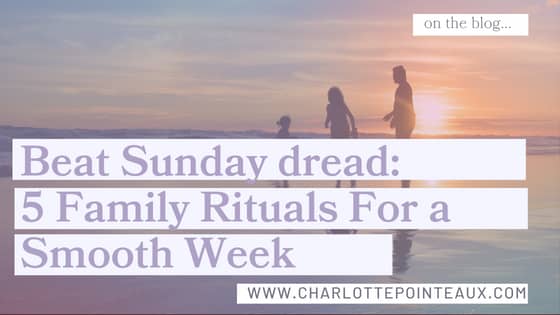 Did you know that on average, Australian females experience between 450-500 periods in her lifetime, with the average cycle spanning between 21-35 days, and the average bleed lasting between 2-7 days?
Once we begin menstruating (at menarche – pronounced "men-ar-kee") which occurs anywhere these days between roughly the ages of 8-15, and commonly around ages 12-13, we begin our monthly bleed (menstrual cycle) until we reach menopause which occurs approximately at the age of 50 (although again, this can occur much earlier or later as it is do individual).
After menarche our periods will be irregular for most of our teen years until the rhythm is established and our hormones settle into their natural, beautiful cycle. You might notice that some months you bleed for longer, or more heavily than other times, or that your cycle isn't the same length each time. This is all ok – everyone's cycle is different.