Discover the power of your menstrual cycle's wisdom with the level of support you desire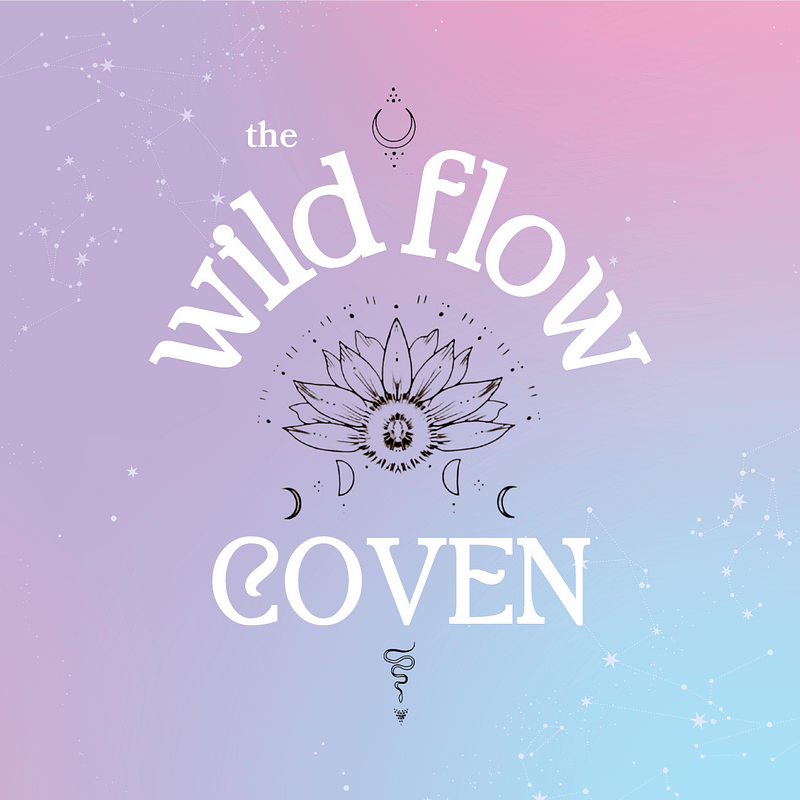 A safe, nurturing community membership for soulful women to learn more about how and why they experience their menstrual cycle the way they do, and to be guided to nourish, heal and honour their relationship to their cyclical self.
If you're craving intimate women's circles, deep connection to yourself, and cycle awareness tools, now is the time to join the Wild Flow Coven as a Founding Member.
Featuring monthly live online women's circle near the New Moon plus cycle practices, you'll begin each new moon cycle with intention, attuned to the Seasonal energies that influences the corresponding phase of your menstrual cycle. 
Founding Member places now available until 13th September!
on-demand foundation courses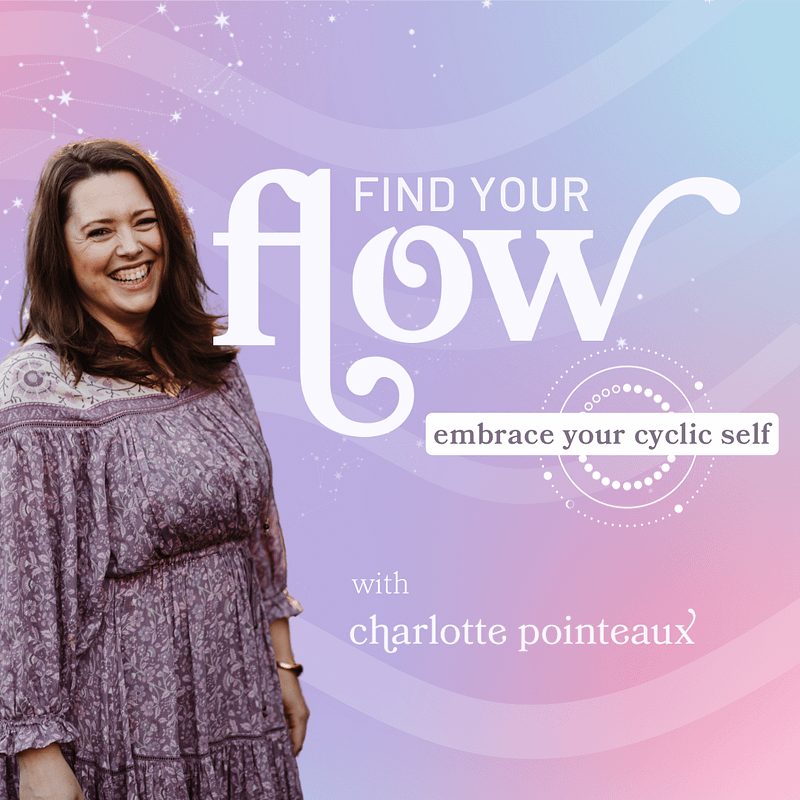 find your flow online class
Are you curious about menstrual cycle wisdom and tapping into the seasonal powers of your body?
Would you love a cycle-syncing framework to help you nurture yourself across your vulnerable moments, and get the best out of your strengths?
Find Your Flow is for you, a foundation level online class featuring five video lessons and workbooks to help you find the flow of your own body, life and cycle.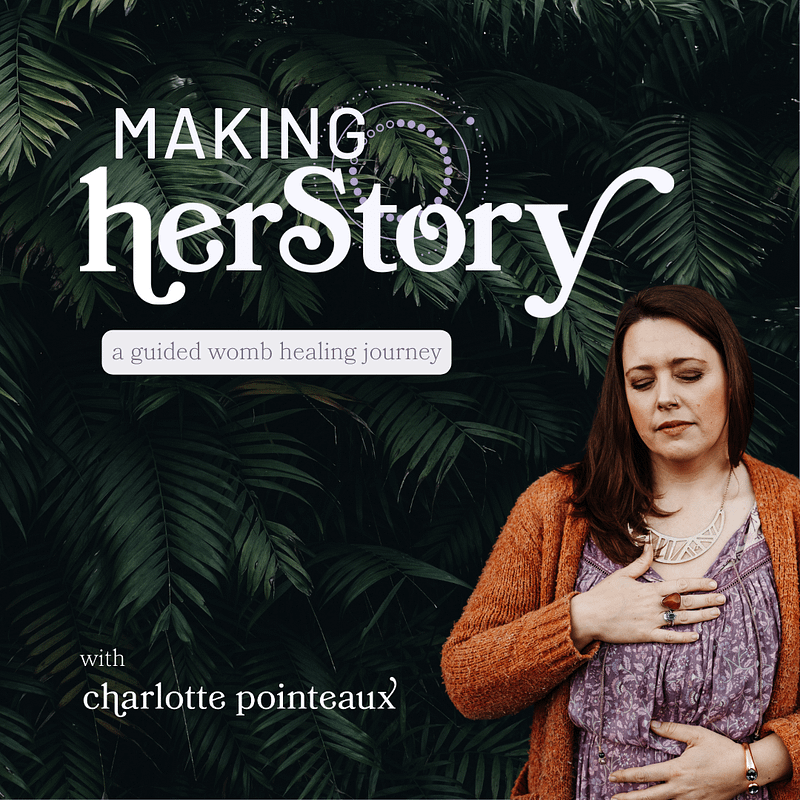 making herstory: a guided womb healing journey
Heal your connection to your feminine-self and menstrual story by invoking and honouring your inner maiden.
The way we experience our first bleed (menarche) shapes our beliefs about our worth, power, and value as a cyclical being which stays with us. By honouring and embodying your Maiden archetype you can reclaim your beautiful womb and rites of passages.
deep journeying and group coaching support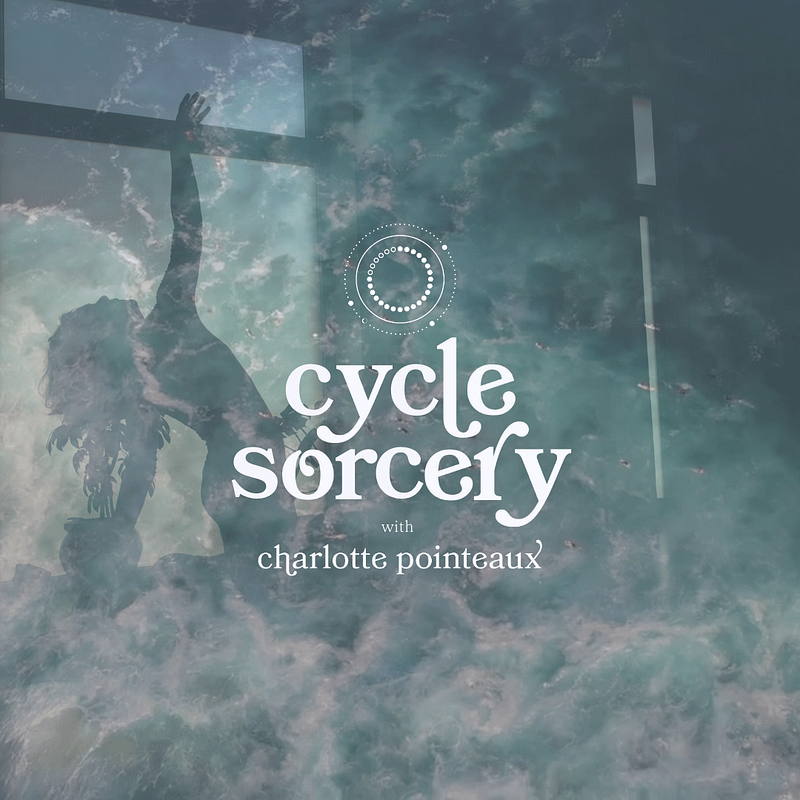 cycle sorcery: embodied group journey
Tap into your body's power & cyclical wisdom to grow your soulful business in my signature four month group coaching program for women birthing their next inspired creative offering, business or their next level self. 
This intimate group journey cycles through four seasons of the menstrual, creative and transformational cycles to support you to live, work and thrive through cycle wisdom. 
For women ready to go deep and be powerfully held in group coaching calls as you go all in on embodying your most powerful self in life and biz. 
the ultimate bespoke coaching experience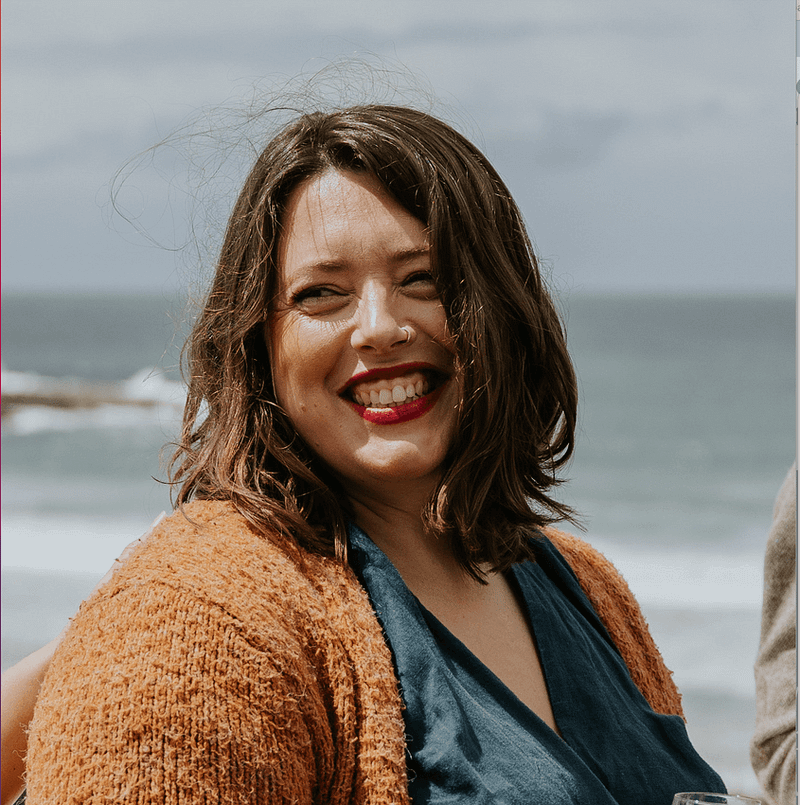 1:1 wild feminine cycle coaching
The ultimate in personal, private and bespoke coaching support for women who know they're here to do the deep inner work, to heal and transform, and dig deep as they activate, express and embody their truest, wildest, sovereign selves. 
Investing in private coaching with me beginning with a 3 -6 months container is a big bold move and devotional investment in you and your transformational process. 
With fortnightly coaching sessions and between session support you have ultimate access to me as your guide through your descent and rising into your power. 
Discover more and apply for a coaching placement with me as your first step, if I feel I am the right coach for you I will invite you to begin with me.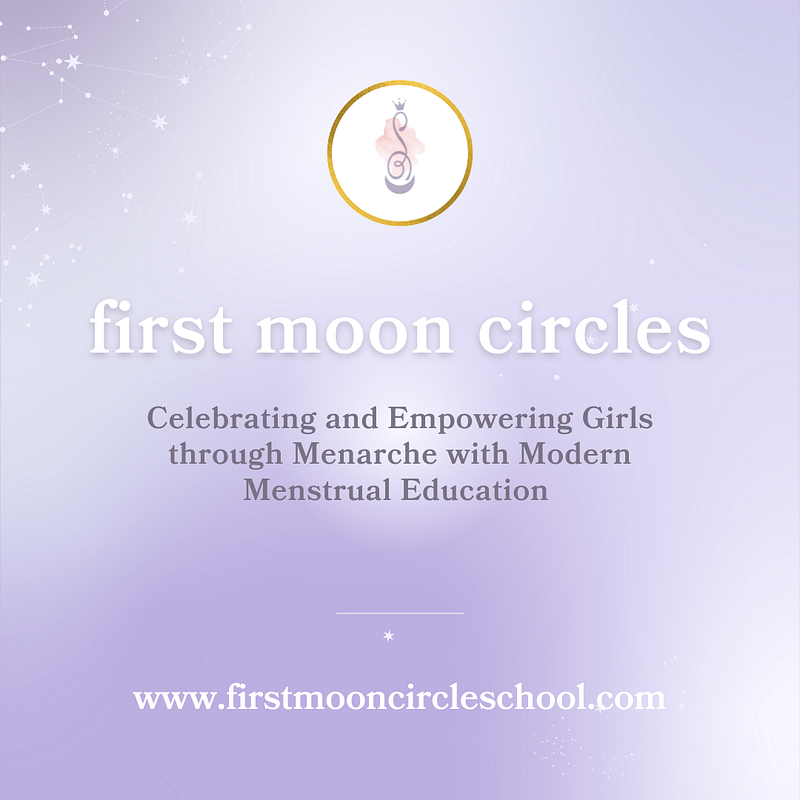 first moon circle facilitator training
Become a certified menstrual educator and rite of passage facilitator for children with my IICT-accredited training program to become a First Moon Circle facilitator.
Many of us would love to do teach girls about the wonder of their periods, to trust their body's wisdom and intuition, and to feel confident as they begin menstruating  – but just aren't sure where to start.
That's where this training comes in: a world-class menstrual educator training program that respects and celebrates menarche as a rite of passage and gives you skills to make a huge impact in the world online and in-person through hosting First Moon Circles.