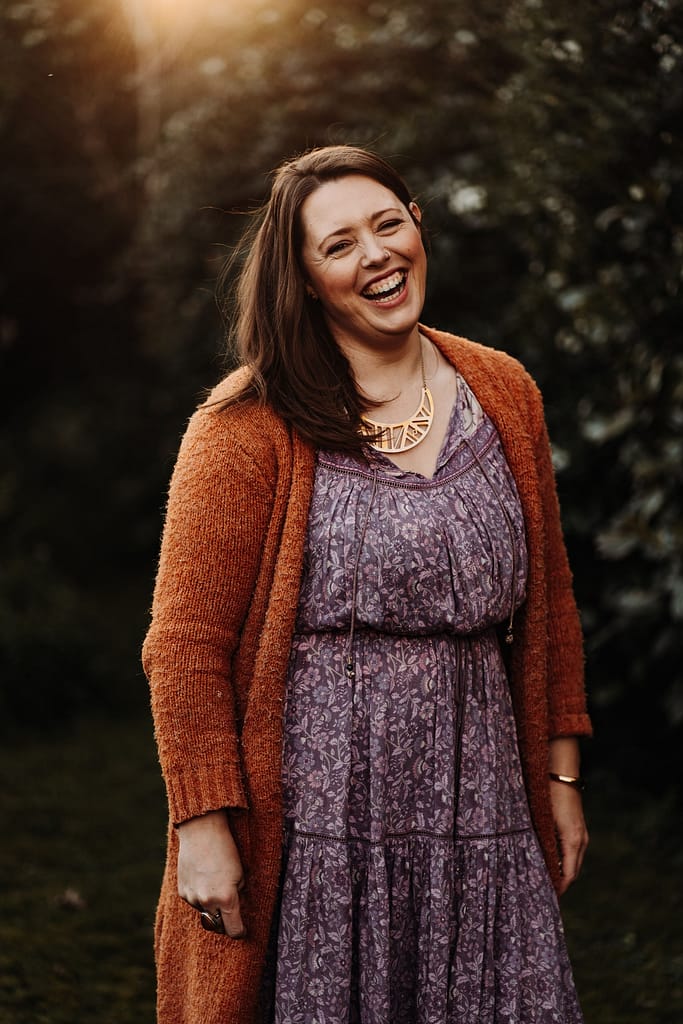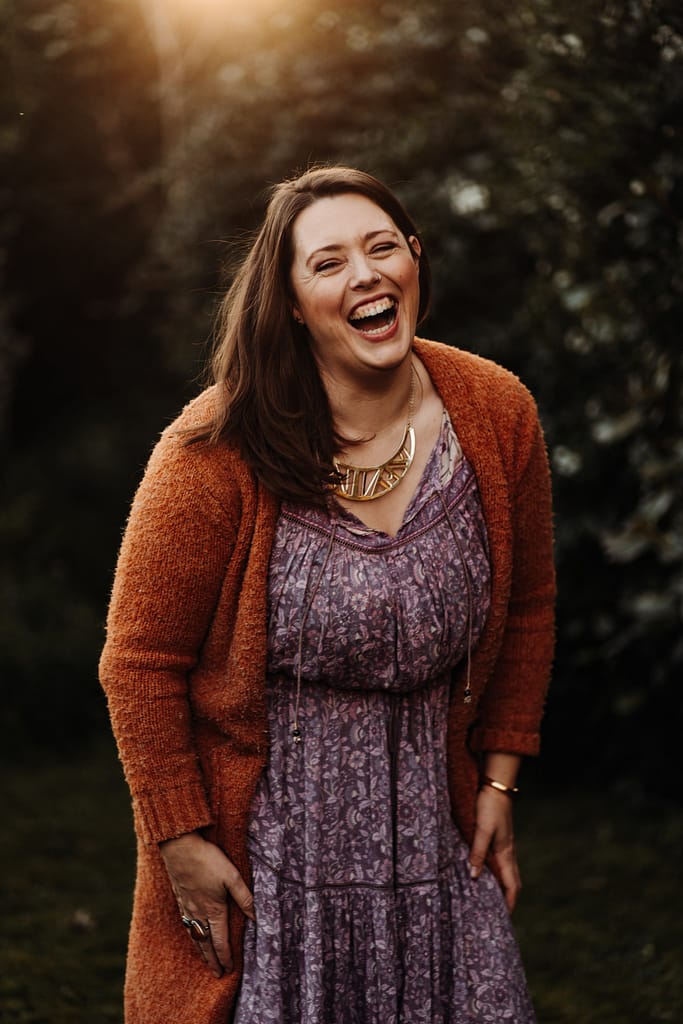 Charlotte Pointeaux is an Internationally Award-Winning Menstrual Cycle Coach, Host of the Wild Flow Podcast, a sought-after Menstrual Educator and Ceremonialist.
Charlotte guides women through the deeply transformational journey of reclaiming their power, pleasure and purpose through the portal and wisdom of the menstrual cycle and rites of passages, so they can embody and express their wild feminine magick in the world as multifaceted women in the realms of business, motherhood and personal empowerment.
Charlotte founded and leads the First Moon Circle® School, a globally-recognised facilitator training program which trains menstrual educators around the world to host empowering puberty and menstrual cycle awareness circles for 9-12 year olds.
 Charlotte was named International Coach of the Year 2021-22 and is a three-time Finalist in the Beautiful You Coaching Awards for her First Moon Circles Facilitator Training Program and her Wild Flow Podcast.
Charlotte is
proudly awarded 'International coach of the year' 2021-22
Charlotte passionately speaks about:
Your Menstrual cycle is your source of power and wisdom: understanding how your experience of each phase of your menstrual cycle reveals your inner superpowers, vulnerabilities, and opportunities for healing and growth, so you can reclaim your inner power, and enrich your relationship with yourself.

Living cyclically gives us a map to creating a fulfilling, healthy, empowering and sustainable life, family and business. Honouring our inner seasons, and the seasons of life and business we move through turbo charges creativity, wellbeing, and capacity for leadership.

How to support your daughter to feel positive, prepared and powerful about puberty and menstruation. What to say, when to have the talk, and how to say it, when you aren't sure you have the language or knowledge yourself, so you can break the cycles of shame that follow us through the generations. Period power for the win!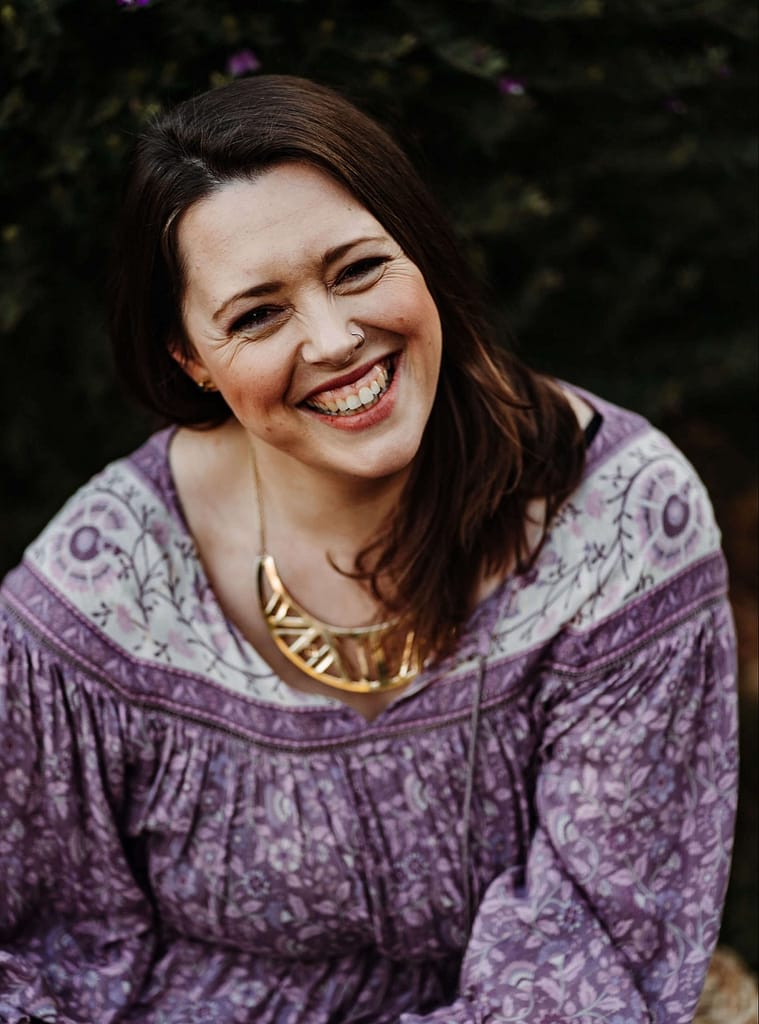 Living in Flow with Your Menstrual Cycle: Aware Parenting with Joss Goulden
Motherhood, Mother Phase and Mother Archetype: Women's Collective Consciousness 
Talking Bleeding: Parenting Community Podcast

The Superpower of Your Menstrual Cycle for Business Success:

 Seriously In Business Podcast
Embodied Reclamation Through The Menstrual Cycle: The SensuAlchemy School Podcast with Kate Leiper
The Importance of Menarche and Preparing for your Child's First Period: The Future Is Cyclic: a podcast for parents with periods, with Sarah Starrs

Cyclical Living:

The Priestess Podcast with Julie Parker

Reconnecting With Our Cyclic Nature:

Calm The Hell Down Podcast with Laura Maurer
Building A 6 figure Business Without Teaching Business (and doing it whilst flowing with your menstrual cycle): Shine Online with Ellie Swift
Celebrating Menarche with First Moon Circles: The Youth Mentor Podcast with Amanda Rootsey
Rediscovering Your Menstrual Power for PMDD Relief and Healing: PMDD Healing Podcast with Charisma Whitefeather
Embrace Your Wild Feminine Flow in Business, Life + Leadership: Sparked with Emma Campbell
Healing Menstrual Shame, Rites of Passage Healing and Cyclical Living:  The Mother Space Podcast with Annalisa Gardiner
Healing The Frontiers Of Our Female Lineage – Raising Up with Rowena Hobbins
How To Powerfully Use Your Menstrual Cycle in Business – Feminine Business School Podcast with Ainslie Young
Working With Your Menstrual Cycle – Your True Self Podcast with Jaci Rogash
Embody Your Wild Feminine Cyclic Power – Leading Lightworkers Raw + Unfiltered with Kylie Holmes
Discovering Cyclical Wisdom – Earth Within Podcast with Sophie French
Conscious Sex Education: Conversations with the Divine Feminine Podcast with Diana Adamko
First Moon Circles: The Empowerment Project Podcast with Nicole Dargie
Youth Mentor Conference 2023, hosted by Shine From Within

Senior Mentor for Claire Baker's Cycle Coach Facilitator Training 2021, 2022 and 2023.

Guest Teacher on a number of private coaching programs including:

'Magnetic Woman' with Shoshana Sadia,

'Conscious Parenting' with Alita Blanchard,

'Mother's Circle' with Inner Mama Healing,

Jaci Rogash's Self-Empowered Mastermind

and Monique Harding's Inner Circle Mastermind

Masterclass for Shine From Within Youth Mentor Training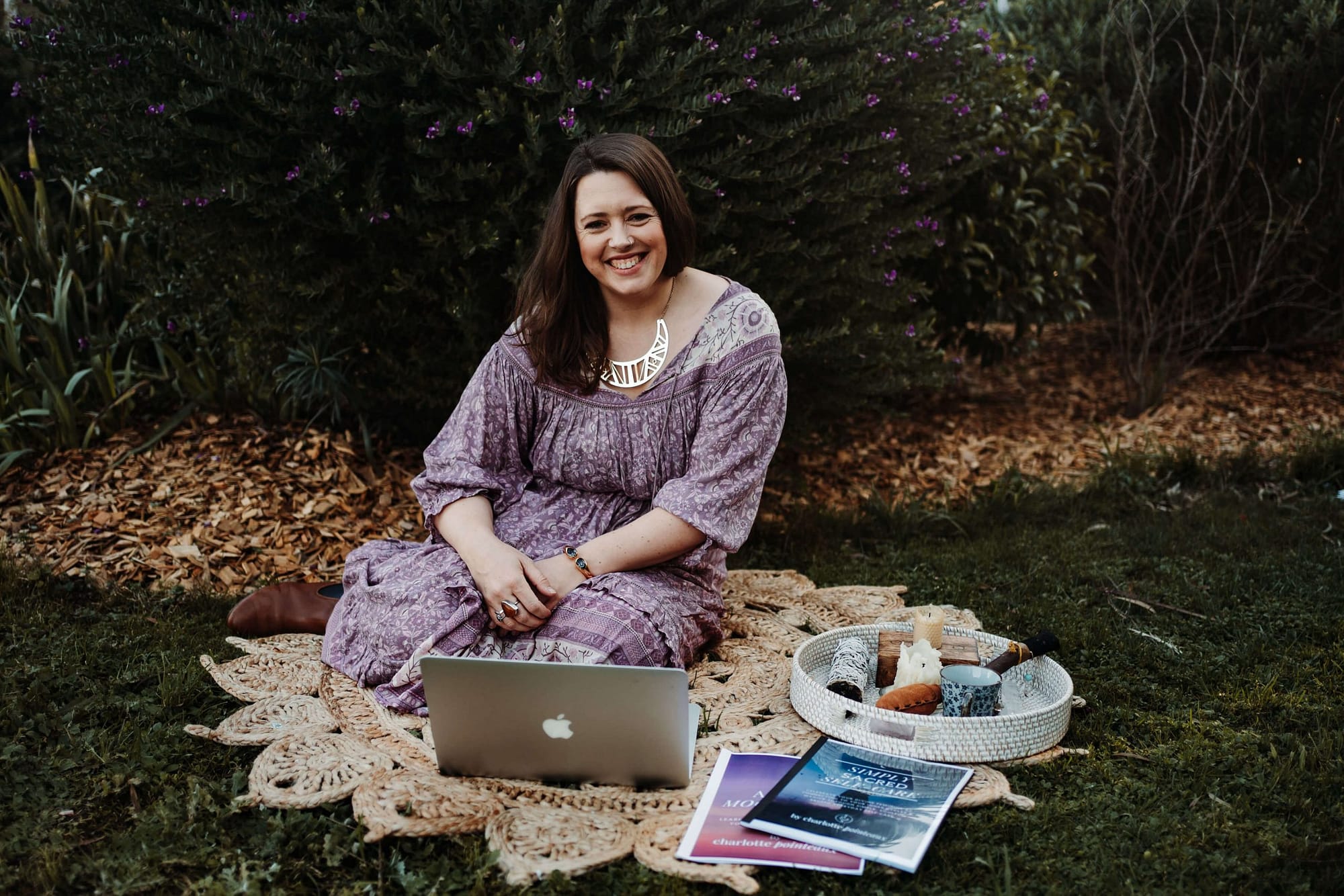 I welcome your guest speaking, teaching and blogging invitations with excitement and look forward to connecting with you.

Please submit your invitation and details to me via this contact form below and I'll be in touch with you within 5 business days.

thank you!
get started with charlotte
are you ready to co-create with your body and cyclic powers?