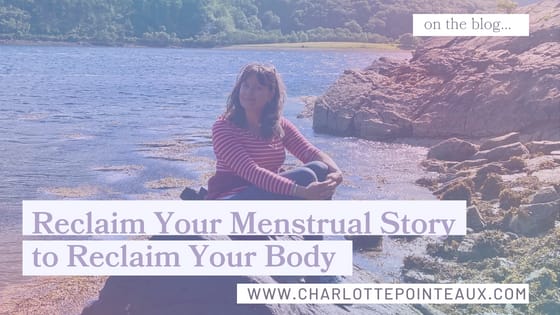 In this episode of Wild Flow Podcast I sat down for a delicious conversation with Hannah Brown who offers menstrual story work to women to help them unpick the threads of their stories, lived experiences, and relationship with their body and cycle. By exploring the patterns that run through your womb story, you can challenge what's true, what's yours and what needs letting go, with the aim of rejecting menstrual shame and reclaiming your cycle. Hannah is a Children's social worker, trainer/consultant and menstrual cycle coach who has worked with people to support change for nearly two decades. She's also a client of mine, having been coaching with me and part of my Cycle Sorcery group journey so this conversation feels like a beautiful natter with a good friend.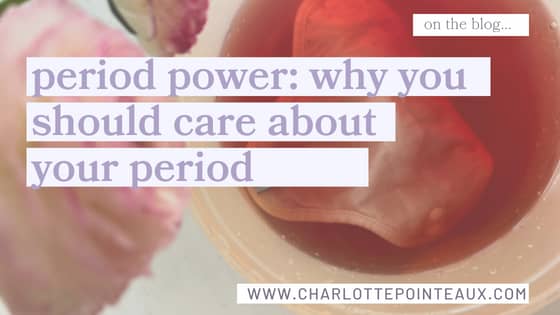 period power: why you should care about your period​ – wild flow podcast with Charlotte Pointeaux. This week on Wild Flow Podcast…
Understanding exactly what is going on within our bodies as cyclical beings is incredibly profound – in fact it's life altering, and potentially culturally transformational. When the majority of girls grow up feeling very disconnected from their bodies and reject their menstrual cycles, as they are overwhelmed by cultural and familial menstrual shame, the effects of this play out in a multitude of ways across all realms of our lives. So by learning what your period is, and what your menstrual cycle is as a whole, and intentionally supporting and seeking support during our rites of passages is a sacred reclamation.