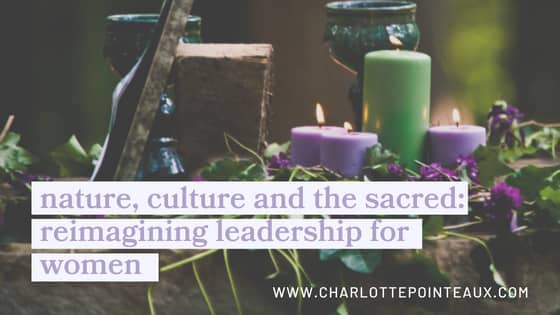 My guest on the new episode of Wild Flow podcast is Nina Simons, Co-founder and Chief Relationship Officer at Bioneers, a nonprofit that features and connects practical and visionary solutions for transforming how we relate to ourselves, each other and the Earth. Nina is recipient of the Goi Peace Award, and throughout her career, she has worked with over a thousand women leaders who are diverse across disciplines, race, class, age and orientation to create conditions for mutual learning, trust and leadership development. She produces and speaks at large-scale events to work intimately to help small, diverse groups of women leaders knit together to strengthen each other's work pursuing intersectional healing and ecological justice.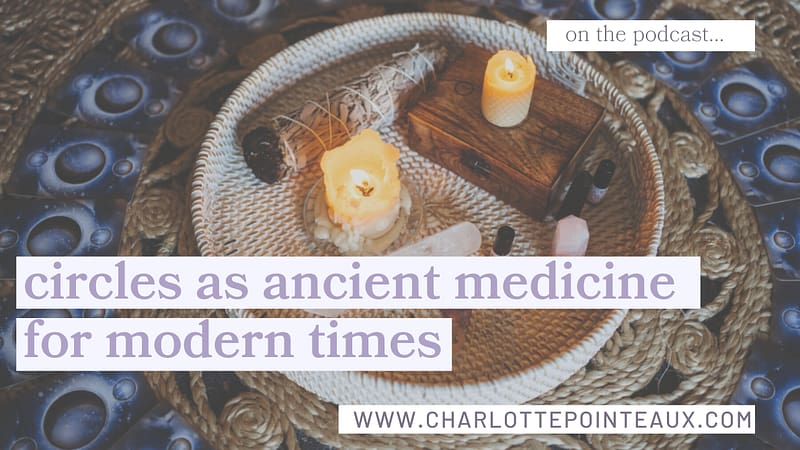 It's safe to say that sacred women's circles are making a big come back. No longer lost ancient forms of gathering in community, circles are now becoming increasingly available around the world as an opportunity to gather with shared intention, possibly to meet new friends, devote time to spiritual practice, to experience particular ceremony. Whatever happens and whoever you meet, you are sure to come home to yourself. The way of the circle offers us a very different form of connection and community in which we can come to understand ourselves and each other- and to find the magick and medicine we need at the time.
Circles are an ancient way of life, but are now being held in towns everywhere, in schools, board rooms, and online, and they have the potential to support healing and transformation of communities on many levels. I believe that when you attend your first Circle, you awaken to a new way of relating and being, and its addictive.
My first ever circle was with today's guest Mitlé Southey in 2018, when I attended her 3 day circle facilitator training, and that immersive experience changed me deeply, and revealed a deeper path forward for me personally in my own healing, as well as in my work that I do. I'm overjoyed to welcome MItlé to the podcast, and to share with you a delicious conversation about:
What circles are, and what may happen in a circle,
Our first circle experiences, and how they shaped our lives,
How circles are medicinal, transformative experiences that can set deep healing in motion,
Why receiving guidance and training in how to hold circles is an important consideration as space holders,
How circles are available for all people, and how the circle process can be imbued into our work, lives, and relationships,
The role circles can play in rites of passage processes for all people, and how Mitlé is hosting Mother-Son circles, and I am host Mother-Daughter circles particularly. Listen in to Episode 60 of Wild Flow, and share with us 3 words that encapsulate your first ever circle experience! xxx