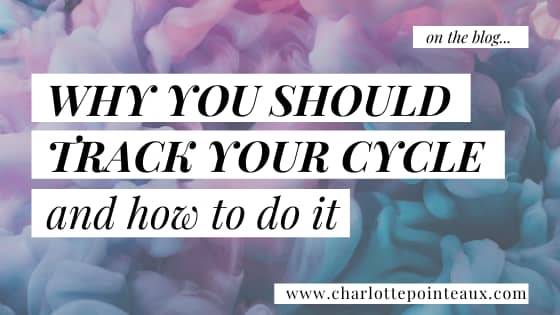 Did you know that on average, Australian females experience between 450-500 periods in her lifetime, with the average cycle spanning between 21-35 days, and the average bleed lasting between 2-7 days?
Once we begin menstruating (at menarche – pronounced "men-ar-kee") which occurs anywhere these days between roughly the ages of 8-15, and commonly around ages 12-13, we begin our monthly bleed (menstrual cycle) until we reach menopause which occurs approximately at the age of 50 (although again, this can occur much earlier or later as it is do individual).
After menarche our periods will be irregular for most of our teen years until the rhythm is established and our hormones settle into their natural, beautiful cycle. You might notice that some months you bleed for longer, or more heavily than other times, or that your cycle isn't the same length each time. This is all ok – everyone's cycle is different.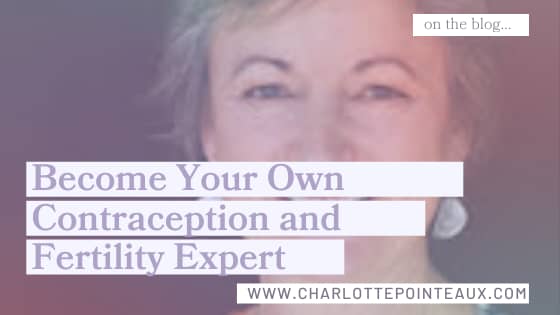 how does the universe and cosmos, the earth, our environment and the people around us influence our menstrual cycle and menopause experience? As within, so without, as above, so below. My guest Tracey Stevens is an emotional root cause health practitioner and sees a strong connection between the universal flow and chaos around us playing out in human health – which can impact our menstrual health and menopause.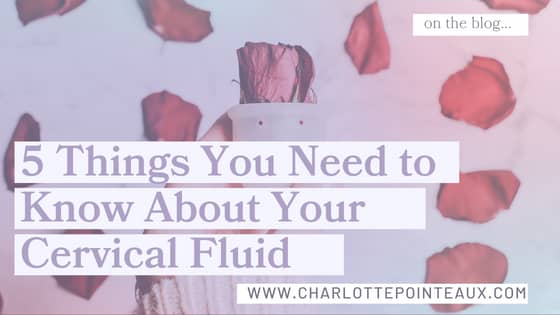 Yep we're talking about your cervical fluid – a major sign of menstrual health and ovulation. The muscular ring of muscle that acts as a gate between your vagina and womb is called your cervix. It releases fluid that changes across your cycle depending on your hormones. Cervical fluid has the power to besperm-friendly at ovulation to support your fertility, or act as a natural barrier to sperm during the remainder of your cycle. The pattern of changing fluid is quite predictable and is a powerful thing to track. why is it important to understand? Know thy fluid and you know thyself. Getting familiar with the pattern of changes gives you all kinds of insights into what's going on under the hood, so you have these five powers…​