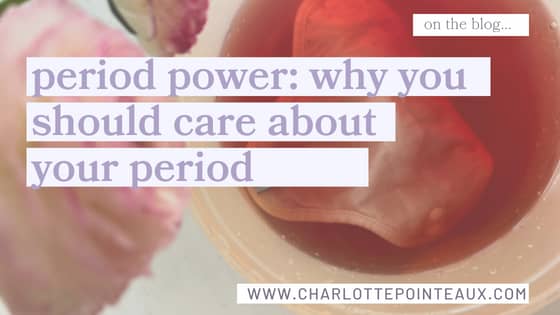 period power: why you should care about your period​ – wild flow podcast with Charlotte Pointeaux. This week on Wild Flow Podcast…
Understanding exactly what is going on within our bodies as cyclical beings is incredibly profound – in fact it's life altering, and potentially culturally transformational. When the majority of girls grow up feeling very disconnected from their bodies and reject their menstrual cycles, as they are overwhelmed by cultural and familial menstrual shame, the effects of this play out in a multitude of ways across all realms of our lives. So by learning what your period is, and what your menstrual cycle is as a whole, and intentionally supporting and seeking support during our rites of passages is a sacred reclamation.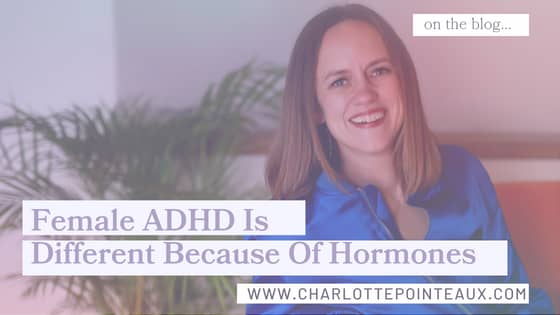 ADHD is becoming more and more understood as a neurodivergence, however what is still not being widely recognised is the link between what ADHD looks and feels like for women and girls, because of their hormonal cycle. Today's guest Adele Wimsett is a Women's Health Practitioner & Cyclical Living Expert. With a background of working with children with complex needs and diagnosed ADHD herself, she is keen to raises awareness about how females are affected by ADHD.