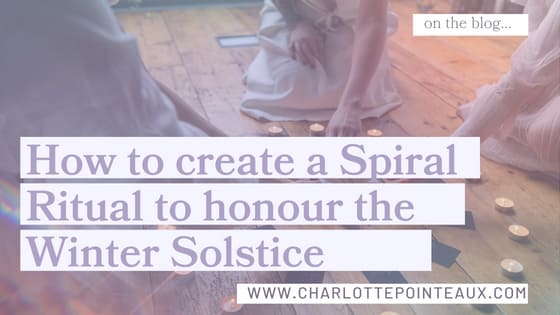 Winter Solstice….Archetypes of the Crone, Midnight, your bleed. In the Peak darkness, and the cusp of new light. The void, liminal space, the in-between, neither here nor there. A time of having one foot in the past and one in the future. The end of the cycle also brings with it new beginnings. The start of the new cycle ahead.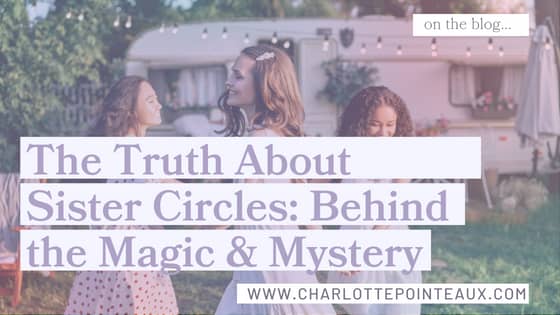 Spells, crystal balls, and black magick: that's what happens in circle, isn't it? if you've not been to one yet, you might have some curious ideas about what really goes on at a women's circle, your imagination running amok thinking of wild women letting loose, conjuring up all kinds of magic. so if you're curious, intrigued, but unsure, and a bit wary, then i'd love to bust some myths and clear up what it's all about, because circles are joy, and you deserve to join one.
Women have come together to share stories, wisdom, support and encouragement in circle for thousands of years, before slowly our way was lost, eroded, hidden. Modern women's gatherings might look more like meetings in cafes, to sewing circles, mothers groups or going out for dinner and drinks. But recently, there has been a huge reclamation of women's circle in its original sense. Now circles are coming back into the mainstream, you've got the chance to join us at your local circle here in the Southern Highlands NSW with me, Charlotte!
Because I know that we aren't raised knowing what circles are, what happens, and how to simply be in circle, I want to help you feel confident and ready to attend your first one. So let's get into it, let's bust some myths and get to the heart of what circles are…