I help soulful women unlock their womb wisdom and embrace their menstrual cycle
"when you reject the menstrual cycle,
you reject your body.
and when you reject your body,
you reject yourself"
Are you a spiritual, creative, self-aware woman who
craves to be more embodied, present, grounded and connected to your body's intuitive wisdom?
Are you aware of where in your menstrual cycle you are at any time but feel like you're not really living in tune with it?

Do you long to go into full-witch mode with ritual, magick, and womb wisdom to really experience your wild feminine energies across your cycle, and learn to nourish yourself mind, body and soul through cyclical living?

Do you need a guide to hold you as you explore your personal rites of passage, from menarche (first bleed), matrescence (becoming a mother), or menopause (final bleed), to help you heal ancestral patterns up and down your lineage?

Do you long to build your life around your emerging Feminine Power and cycle, such as by creating a cyclical business, creative practice, or parenting cyclically?
If so - then you're in the right place...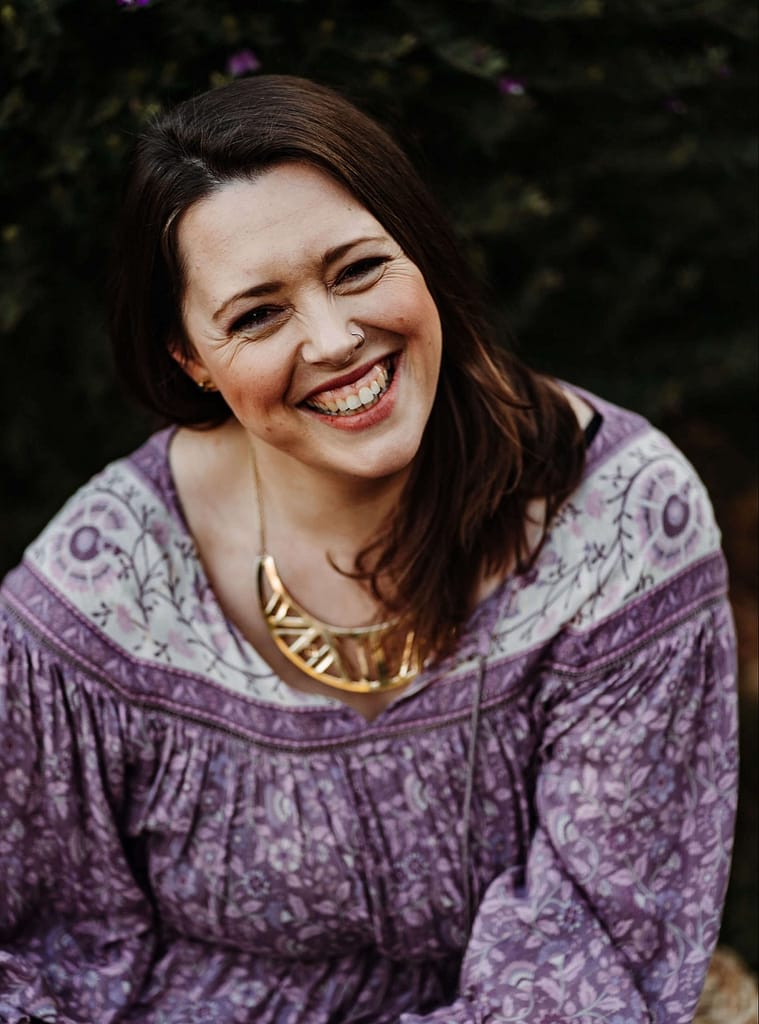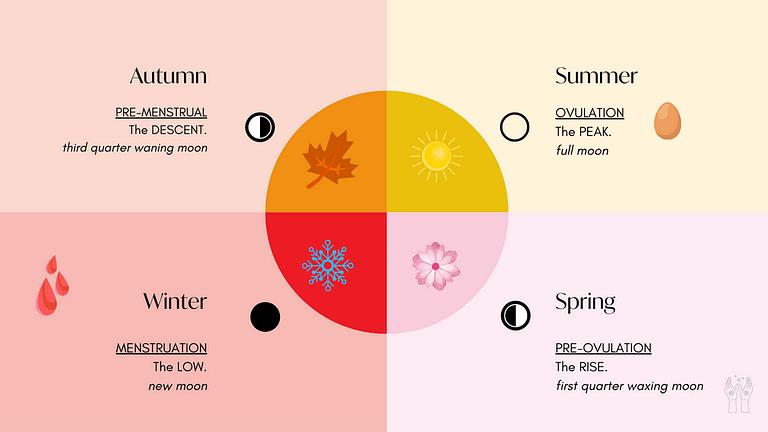 it's time to live in harmony with your womb and body's wisdom...
This world prefers we don't think about how we're feeling, or what we need. To not need time off but instead to value productivity, status and power over feeling well within ourselves.
Add to the mix that our very cyclical nature as women is simply not welcome in this world.  Periods, pregnancy and menopause are considered blocks to productivity and progress, an inconvenience, and certainly not understood or valued for the magick, healing and transformation possible through each of these rites of passages. From a young age we're taught that being cyclical, emotional, feminine is weak.
So what do we do? We disconnect, hide, suppress and switch off these superpowers as much as possible. 
THIS IS WHAT HAPPENED TO ME.
I was 16 when I started taking The Pill for acne and once I had my first boyfriend. I stayed on this for YEARS – with the exception of a very rocky experience when I switched Pills whilst backpacking overseas. It wasn't until I was 28 when I considered starting a family that I stopped taking it, and as I withdrew, I felt like I was going crazy with the side effects. 
Not long after, I was reborn. Suddenly I had real emotions again, such as big joy, deep sadness, and wild passion. My libido arrived, probably for the first time in my life. I felt interested in the world, not flat, and just going through the motions. And best of all, 
my eyes opened to the knowledge that I even had a cycle. 
I learnt about ovulation from a fertility perspective, and then I discovered that I had my own four Inner Seasons which brought their own strengths, 
vulnerabilities
 and quirks. As I learnt to map my own, I realised how precious a gift this cycle really is, and then felt incredible sadness and anger wondering why everyone isn't taught this during our 
girlhood
. 
It astonishes me that still to this day workplaces don't have menstrual and menopause policies, and life is not shaped around the menstrual cycle and life's seasons.
Just imagine how much happier, healthier, effective and confident we would all be if the people running the show – whether policiticans and policy makers, teachers, managers, coaches, and all medical professionals appreciated that half the population are cyclical, and that influences every aspect of how we live, feel, perform and what we need on the daily.
I wanted every woman and girl to know about the powers and wisdom built into their very being.
I became a coach, a youth mentor, and started hosting workshops to teach as many people as possible what they should have learnt in school.
THE BIRTH OF FIRST MOON CIRCLES
After hosting empowerment workshops for girls in my local Southern Highlands NSW, a mum asked me if I would create a circle to talk to her daughter about periods, because the daughter was embarrassed and the last person she wanted to hear from was her own mum. 
Naturally, I took my education experience, cycle knowledge and youth mentor work and in 2019 created First Moon Circles, a safe space in which to learn all about puberty, their menstrual cycle and how to support and nature themselves through their huge transition into adolescence. 
It was a huge hit. The girls raved about it, and the mums felt like rockstars for giving their daughters what they'd missed out on. 
I started hosting First Moon Circles publicly and before long, my Instagram community asked me to teach them how to hold their own First Moon Circles.
Following the nudge, I developed the First Moon Circle Facilitator Training in 2020, and that was that! Now we have over 100 women graduated around the world as Certified Facilitators, who are offering powerful menarche circles in diverse communities, cultures and countries. Together we are on a mission to bring period-positivity to families, classrooms and communities everywhere. 
Lives changed. Families educated and healed. Women and girls empowered. Fathers supportive and informed.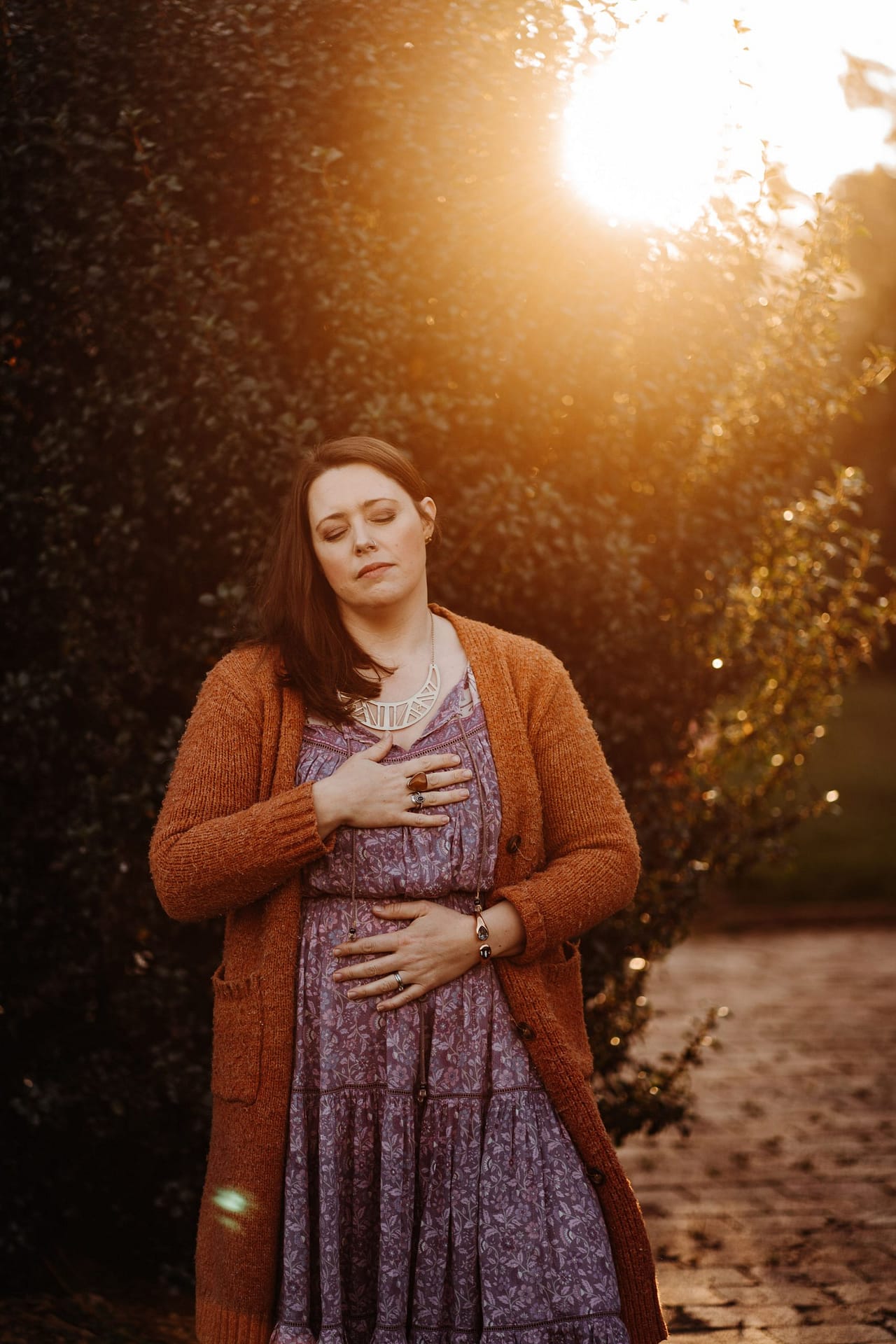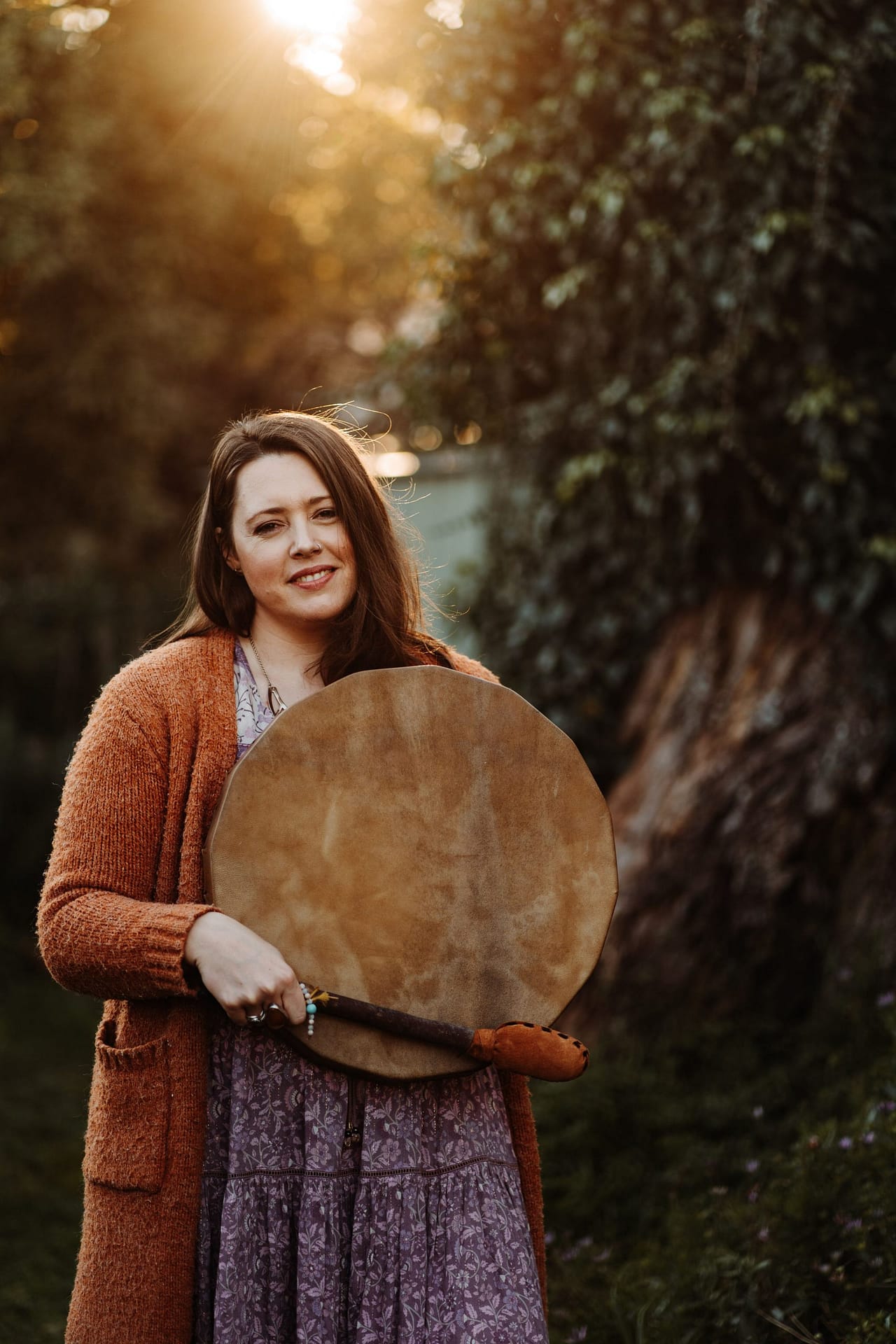 certified menstrual cycle coach, teacher, podcaster, and founder of first moon circles.
my training and expertise includes...
Internationally Award-Winning, Triple Certified Coach:

Life Coach (Beautiful You Coaching Academy)

Menstrual Cycle Coach (Cycle Coach School with Claire Baker)

and Feminine Embodiment Coach (School of Embodied Arts)

Senior Mentor for Claire Baker's Cycle Coach School

 

Qualified Youth Mentor (Shine From Within)

Shamanic Womancrafter (School of Shamanic Womancraft)

Integrative Pelvic Health Facilitator (School of Embodied Healing Arts)
In previous lives I was a long-term education specialist in the UK and Australia, spending years creating programs and facilitating workshops for students and professionals alike.
Now I guide women to embrace all that they are: all the roles, and all their feelings, flaws and needs by embracing the wisdom of the menstrual and natural cycles existing within our body. 

You were born whole and still are.. The problem isn't you. The problem is our culture which wants us to always feel inadequate so we keep striving.  I help you reclaim all the lost parts, to love and accept yourself just as you are.
having truly walked the path myself, I've created my own potent flavour and style of coaching which weaves together cycle work with feminine embodiment and shamanism so you can safely, and powerfully inhabit your body, and learn to love and reclaim all of who you are.
a woman, mother, and menstrual cycle coach who passionately guides women to live in flow with their cyclic selves
I'm Sagittarius Sun, Leo Moon and Cancer Rising which makes all the sense to me. I'm a deep dreamer, big feeler and intuitive empath, and it's my super power. 

I'm mum to 3 young sassy, spirited girls who have called me into a deeper level of embodiment, presence, power and softness. My births were the catalyst for major transformation. 

I backpacked a lot in my late teens and early twenties and am a wandering soul. 

I am a natural teacher, speaker and leader, and adore hosting sacred, deep and

 transformational spaces 

for hundreds women and girls to recognise their own powerful cyclical selves. I've taught hundreds of women to become menstrual educators in their own right too.

I've been on my own healing journey for 20 years, and have done huge amounts of inner therapy work, shadow and soul work, coaching, training and transformation. As a healer I've healed myself first, so I have the capacity to hold a trauma-informed, safe space for others to immerse into their own healing too.

I won International Coach of the Year in 2022 and it blew my mind! I am so thankful to be able to raise awareness about the importance of menstrual cycles, rites of passage and guiding women into their power.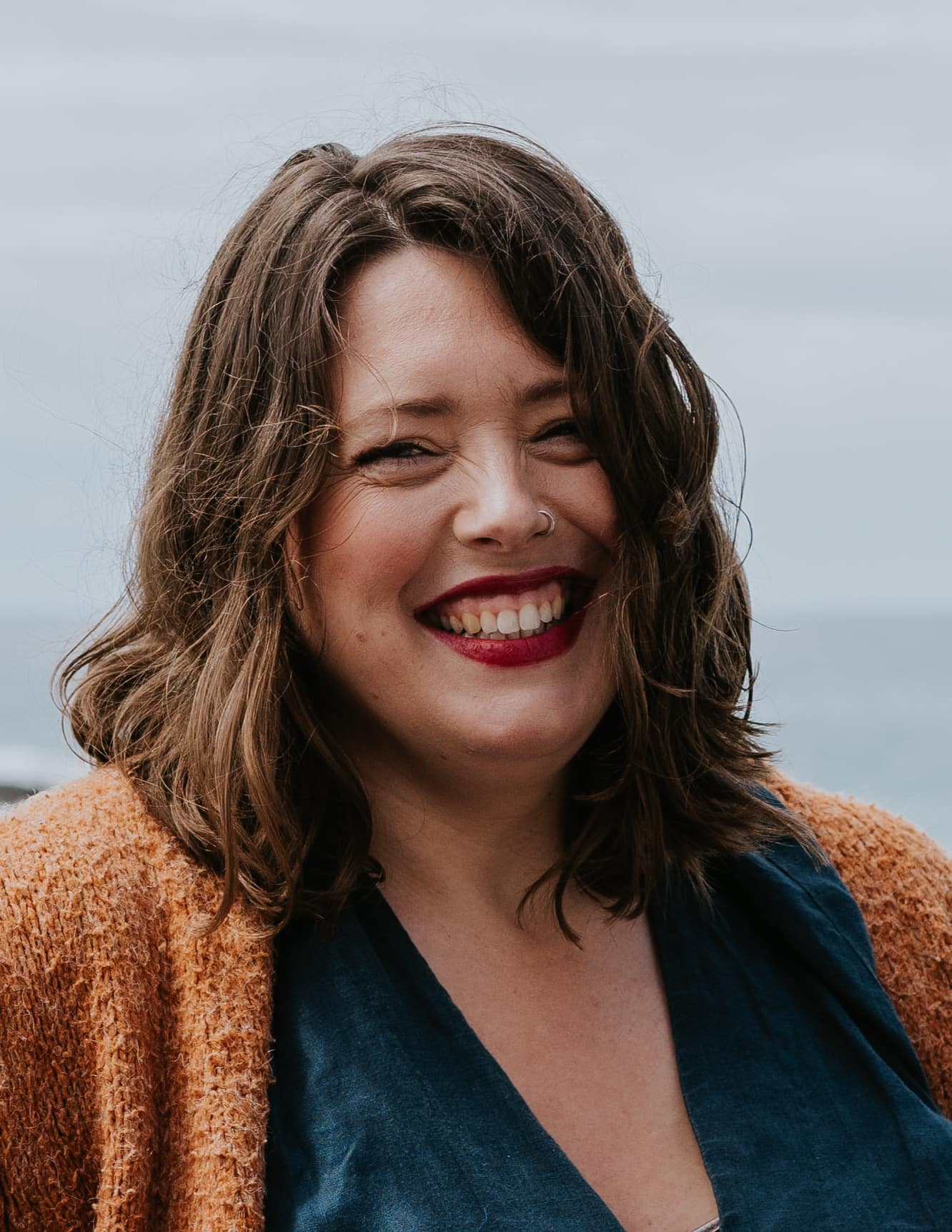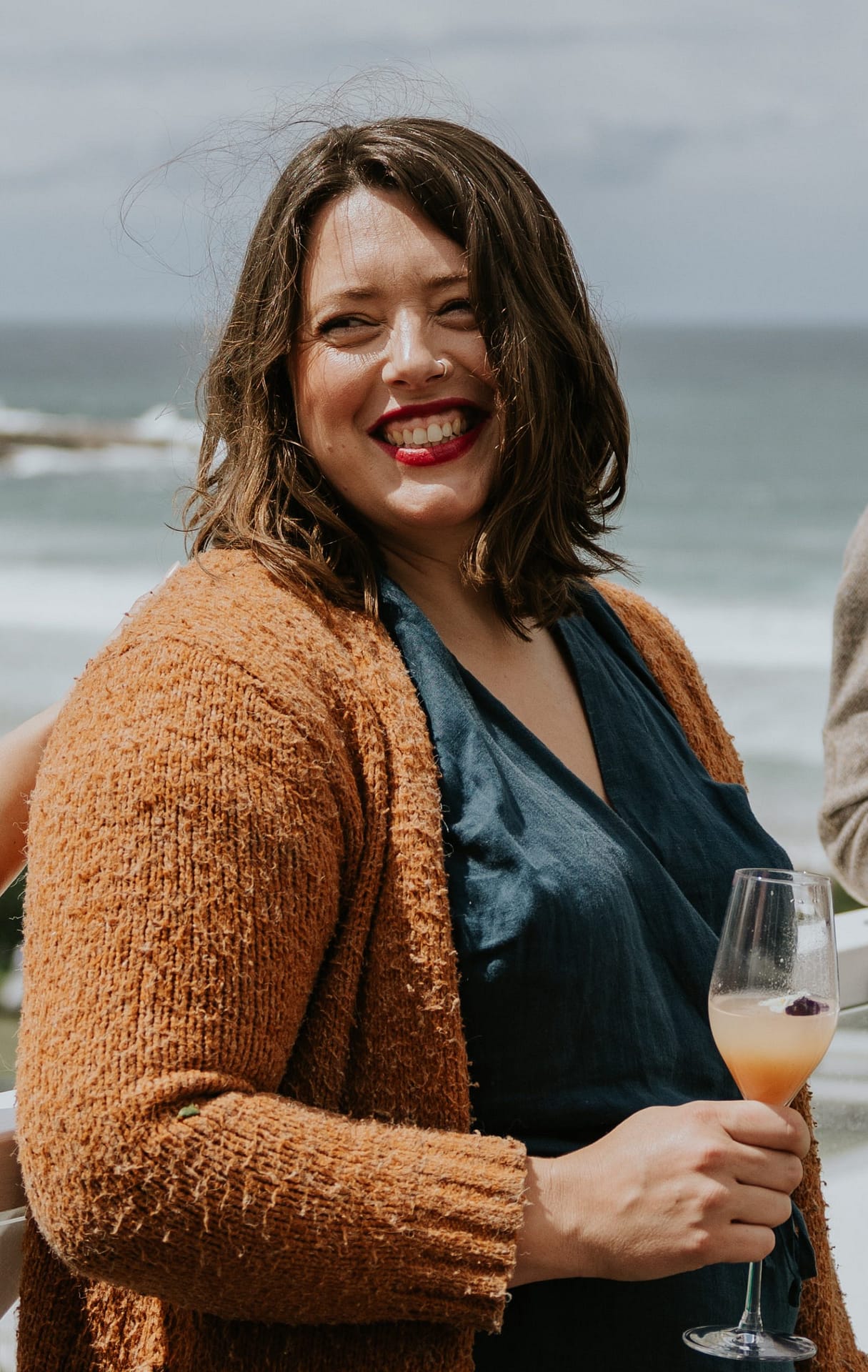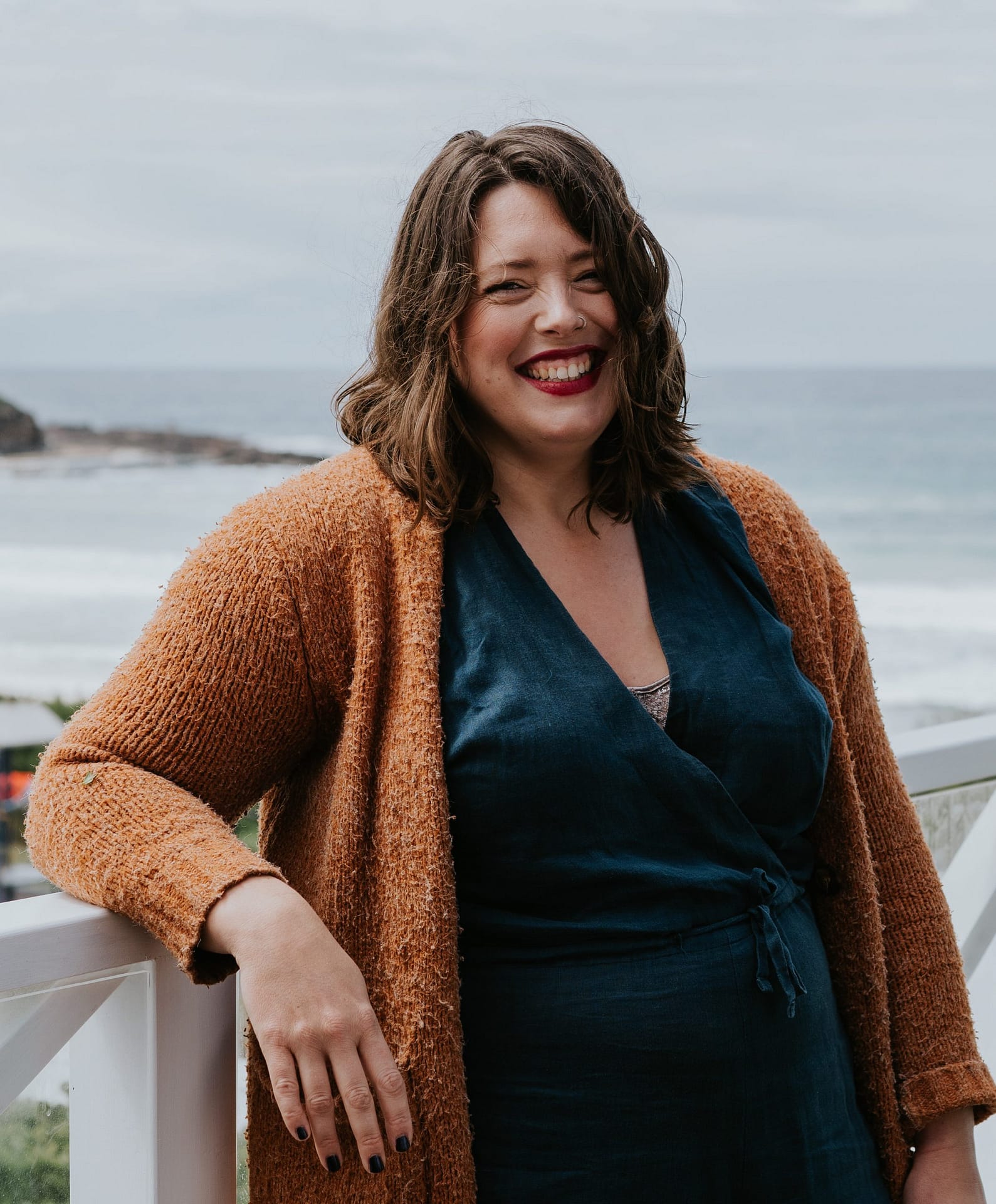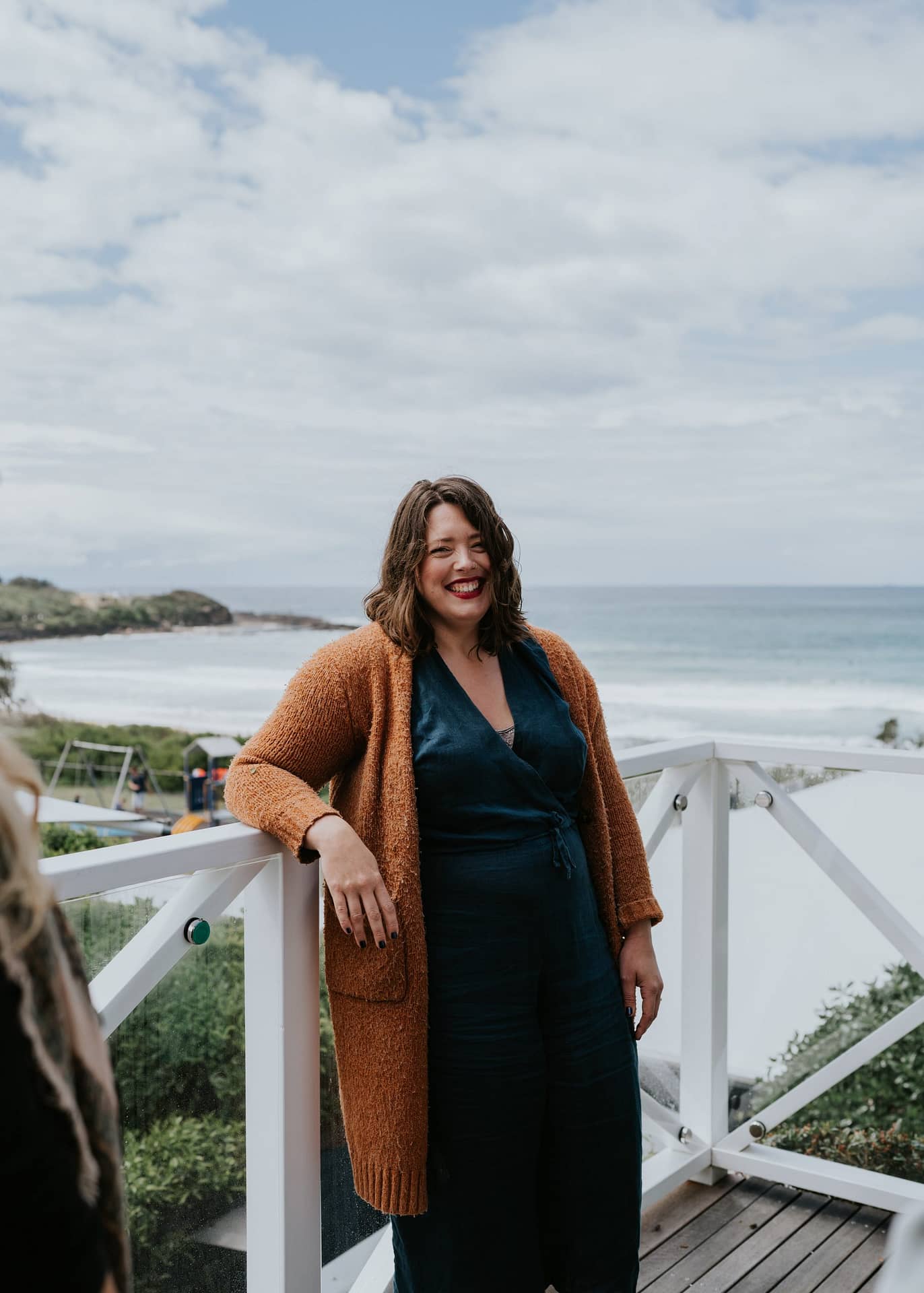 so that I can hold a deeply safe, soulful transformational space for you, I've completed a lot of training and continue to do my own inner healing work, and have won industry recognition for my coaching, facilitator training and podcast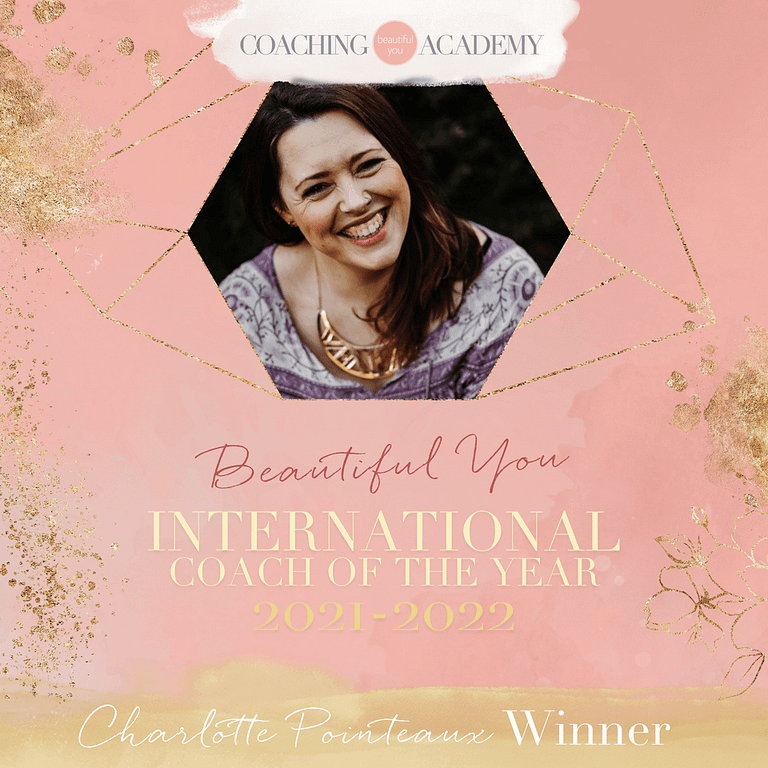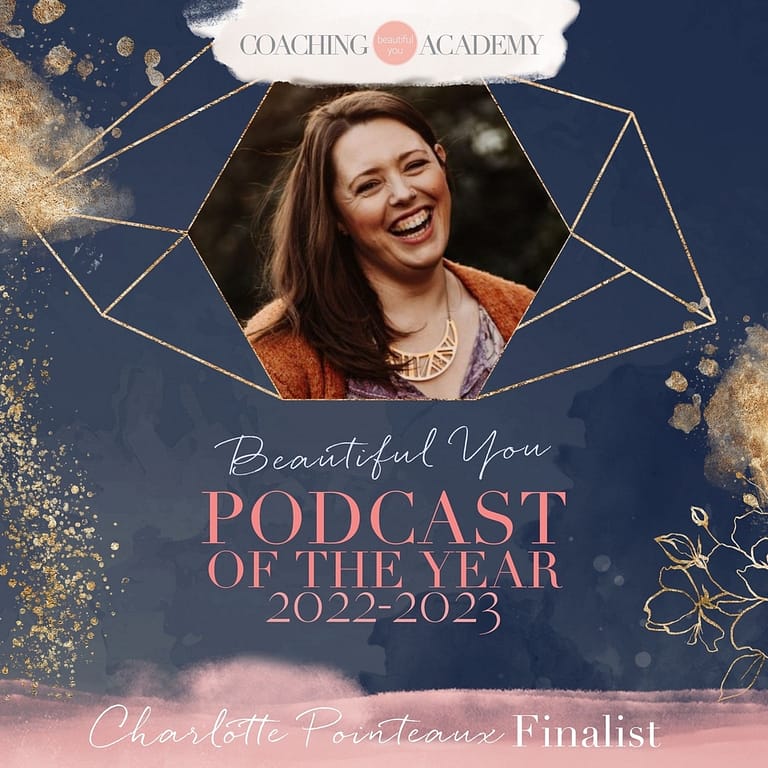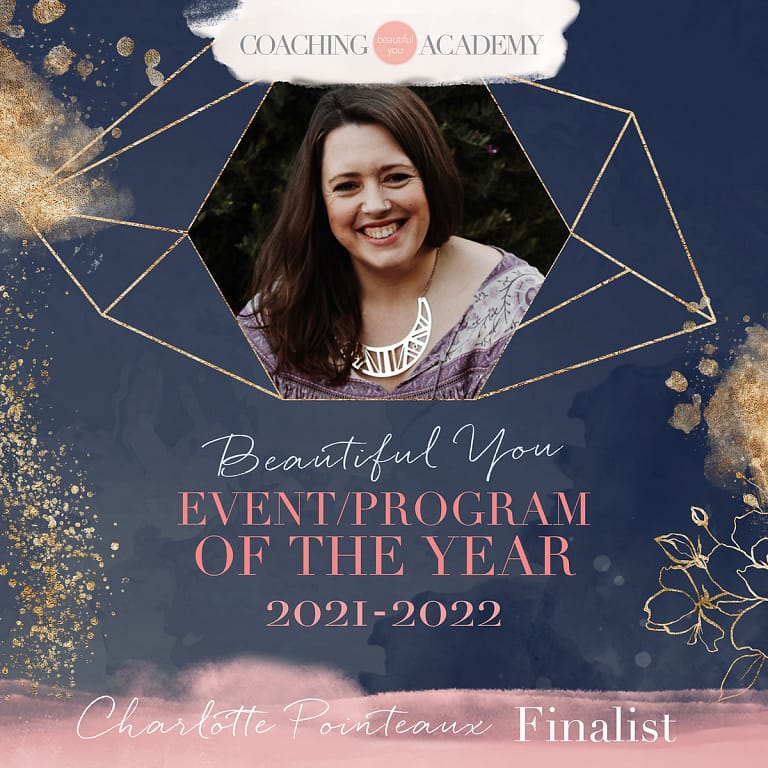 are you ready to love and reclaim your whole self?
I'm here to guide you into the magick and mysteries of your womb's wisdom